The Reverend Doctor Wallace Charles Smith is the Senior Minister of the historic Shiloh Baptist Church, one of the oldest African American churches in Washington, DC.
A native of Philadelphia, Pennsylvania, Dr. Smith graduated from Villanova University in 1970. He received the Master of Divinity degree (1974) and the Doctor of Ministry degree (1979) from the Eastern Baptist Theological Seminary in Philadelphia. Dr. Smith's ministerial career includes the pastorate of two outstanding congregations: First Baptist Church, Capitol Hill, Nashville, Tennessee (1985-1991) and Calvary Baptist Church, Chester, Pennsylvania (1974-1985), where Dr. Martin Luther King, Jr., served as a student intern while attending Crozer Baptist Seminary. In addition to his pastoral career, Dr. Smith served as professor of the Practice of Ministry at Vanderbilt University Divinity School in Nashville, Tennessee (1988-1991) and assistant professor of Practical Theology at the former Eastern Baptist Theological Seminary (1979-1985), where he was the first African American to be appointed to full-time faculty status. He also served as an adjunct faculty member at Howard Divinity School and Wesley Theological Seminary, both of Washington, DC. In 2005, Dr. Smith was appointed the first African American President of the Palmer Theological Seminary (formerly Eastern Baptist Theological Seminary). Following this appointment, he served as the Dean of the Wallace Charles Smith School of Practical Ministries, a school named in his honor, where he retired in 2010. Dr. Smith has traveled extensively and has preached in South Africa, Argentina, Zimbabwe, and Cuba. He served as a member of a reconciliation team that worked to bring black and white Baptists together in South Africa, and participated in a successful evangelistic tour to Cuba, where he lectured and preached in seminaries and churches. He is a longtime member of the Progressive National Baptist Convention, USA, Inc., where he has taught leadership courses, led seminars and served in various capacities. Among his many community responsibilities, Dr. Smith is a member of the 1994 Class of Leadership Washington, a board member of the Interfaith Council of Washington, DC and Vicinity, the Mayor's Advisory Council and serves as President of the Clergy for Community Wealth and Preservation. He has received numerous invitations to attend White House functions, including the signing of the historic Israel-Palestine Peace Accord in 1993. Dr. Smith is married to the former G. Elaine Williams, an attorney. They have one daughter, Dr. Christen Anne Smith (Clayton Souza) and two grandsons, Olakayo and Hojidiamazy.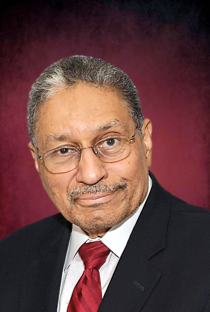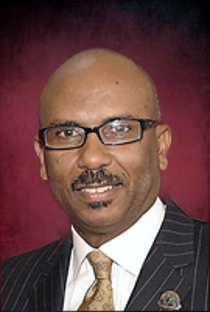 GEORGE MENSAH, SR.
EXECUTIVE MINISTER AND MINISTER OF CHRISTIAN EDUCATION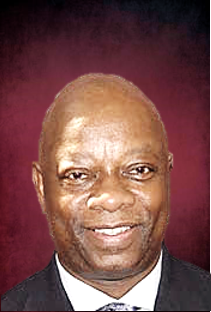 THOMAS D. TYLER
MINISTER OF WORSHIP, EVANGELISM AND DISCIPLESHIP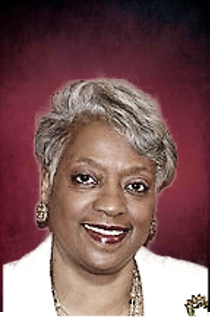 DIANA ROACH
EXECUTIVE ASSISTANT TO THE PASTOR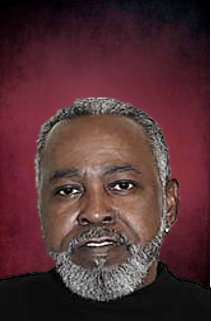 G. RUFUS LOCKS
BUILDINGS AND GROUNDS SUPERVISOR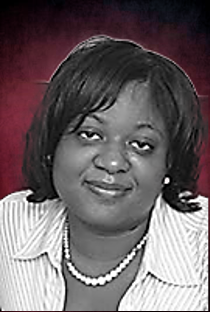 NaKEISHA
BLOUNT
ASSOCIATE MINISTER

THOMAS L.
BOWEN
EARL L. HARRISON MINISTER OF SOCIAL JUSTICE
E. TAYLOR
DOCTOR
ASSOCIATE MINISTER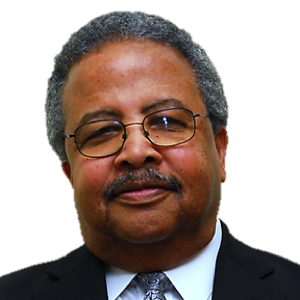 ROBERT L.
FELTON
MINISTER OF HUMAN SERVICES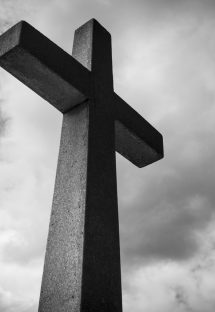 ALICE DAVIS
GREENE
ASSOCIATE MINISTER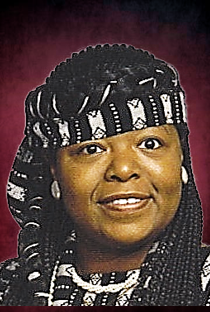 DESIRÉ P.
GROGAN
ASSOCIATE MINISTER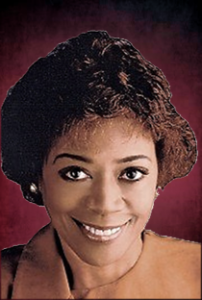 CRYSTAL A. KUYKENDALL
ASSOCIATE MINISTER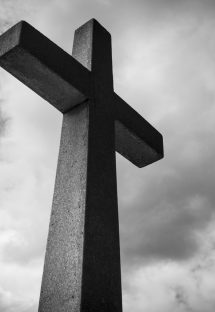 ANDREW
LOFTON, IV
ASSOCIATE MINISTER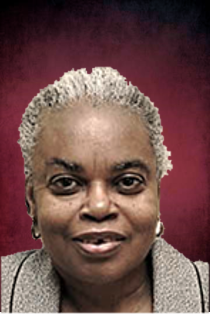 DEBRA
LÓPEZ
ASSOCIATE MINISTER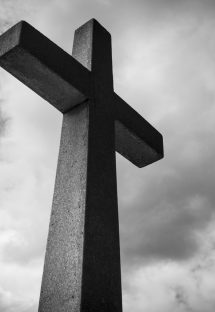 KEVIN L.
PETERMAN
ASSOCIATE MINISTER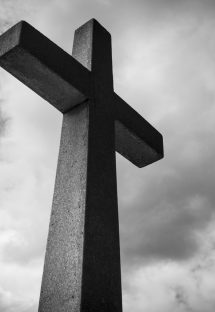 TIMORA
PRATT
ASSOCIATE MINISTER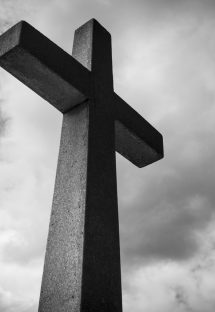 THELMA M.
PUGH
ASSOCIATE MINISTER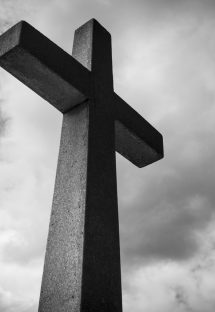 DWIGHT E.
SHANKLIN, SR.
ASSOCIATE MINISTER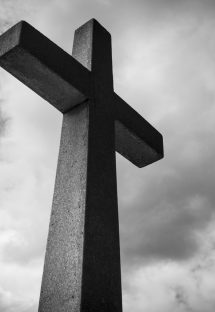 STARLETTE
THOMAS
ASSOCIATE MINISTER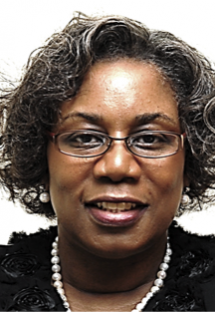 JOCELYN Y.
WATKINS
ASSOCIATE MINISTER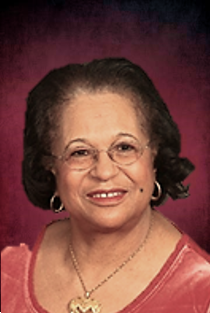 JANNIE CAMPBELL
RECEPTIONIST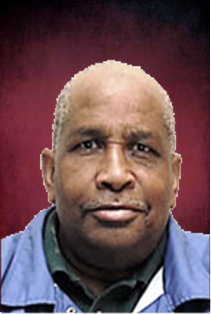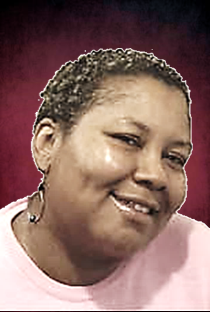 INFORMATION TECHNOLOGY TEAM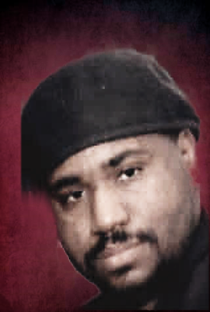 WILL A. PATTERSON
IT SPECIALIST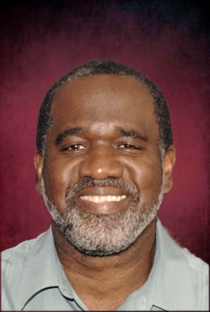 LESLIE A. PETERSEN
IT SPECIALIST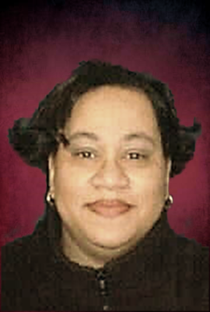 JOY M. PATTERSON
IT SPECIALIST