The Socially Connected Shiloh Hour features a weekly series of family-oriented attractions.
The program will offer members, families, and friends access to an evening of relaxation and enjoyment, on any given Friday. A variety of diverse topics, both spiritual and secular, are planned for everyone's' viewing and/or hearing, from the comfort of their homes. Topics may include musical themes, cultural and spiritual attractions, and education, newsworthy topics, and fun activities.
All Scripture is inspired by God and profitable for teaching, for reproof, for correction, for training in righteousness; so that the man of God may be adequate, equipped for every good work.
Archived Shiloh Hour Events.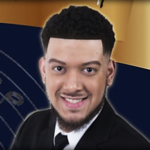 The Shiloh Hour - May 1, 2020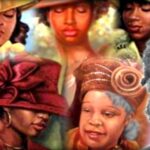 The Shiloh Hour - May 8, 2020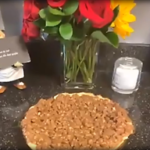 The Shiloh Hour - May 15, 2020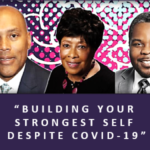 The Shiloh Hour - May 15, 2020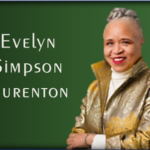 "Moments of Inspiration..."
The Shiloh Hour June 5, 2020